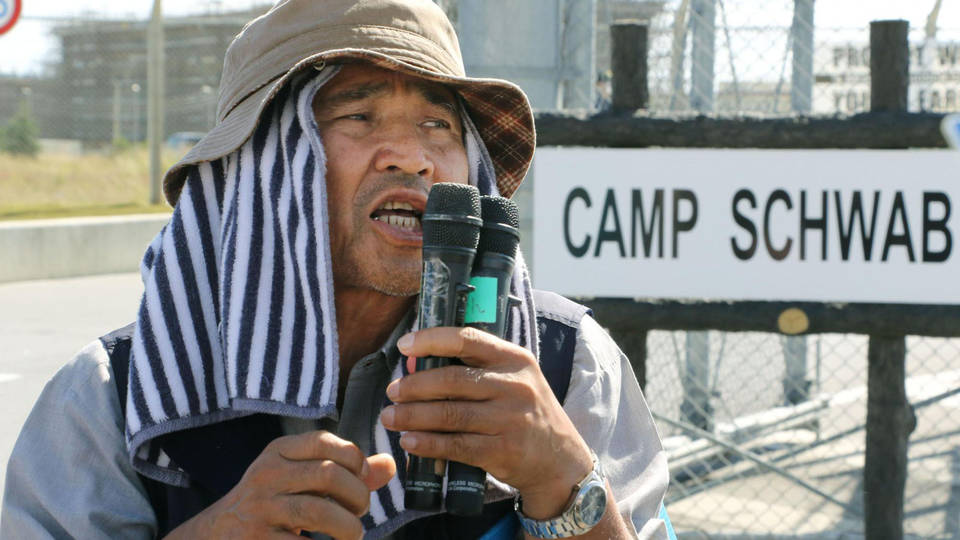 In Japan, activist Hiroji Yamashiro has been released on bail, after he spent five months imprisoned on charges he cut through a barbed wire fence surrounding a U.S. base. For decades, residents have called for the expulsion of U.S. troops from Okinawa, which houses about two-thirds of the 50,000 U.S. troops currently stationed in Japan.
— source democracynow.org
we may also have to start this kind of protest in india because of the backbone less BJP government.